A dog is all good!The animal helps to maintain the shape because you need to walk with it.It reduces stress with work, so much so that several companies allow employees to take the pet to the company.
The benefits are many, but having a dog is not only the good side, it also involves responsibilities.Taking him to the vet regularly is one of them, giving vaccines and caring for him to have adequate food, according to race and age.If you are thinking of adopting a dog, we have separated some books worth checking out before taking a four-legged friend home.
Larousse do Cão and Cãozinho, author Marly Netto Perez
Image rich work that will help you choose the breed and understand how to feed and educate. In this book you Finds:
Complete presentation of almost 300 dog breeds;
Tips on how to raise a puppy and other stages of life;
Developmental and behavioral characteristics;
How to choose a veterinarian and a glossary with the most common diseases and their treatment.
How to Make Your Dog Happy, Author Liz Dalby
Expert tips on feeding, physical exercise, hygiene care and dressage practices illustrated with beautiful photos.
The Wisdom of Dogs, author Deepak and Gotham Chopra
The book brings a reflection On the canine personality.Features such as loyalty, passion, curiosity and even spiritual abilities are discussed in this work through the story of three generations of the Chopra family with their two dogs.
The Dog's Head, author Alexandra Horowitz
This work leads the reader to a true study of canine behavior.Psychologist Alexandra Horowitz unveils how dogs perceive movements, smells and sounds and also explains why certain actions should not be punished.
First Aid for Dogs and Cats, author Amy D. Shojai
Glossary with entries about diseases, medications, supplies and immediate and subsequent care.Bedside book that will help you save your dog in emergencies.The work has a version aimed at cats.
  We and Our Dogs – 50 People Tell How Cubs Changed Their Lives, Author Hygino Cocoa
The book gathers testimonials of the ballerina Ana Botafogo, the actress Susana Vieira and several other people about the experiences with their dogs.They are stories of loyalty, love, and proof of how they change people's lives.The work still contains a list of 40 NGOs that fight for the protection of animals.
Adopting a dog is serious!Read some of these books before bringing a four-legged little friend home.When you read and are with your dog, tell us what the experience is like.
Gallery
Greyhound Crossroads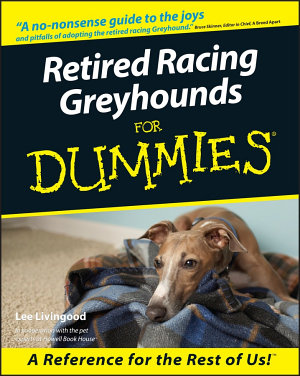 Source: www.greyhoundcrossroads.com
14 Vital Safety Tips for Adopting a Dog When You Have Kids
Source: topdogtips.com
30 Mark Twain One-Liners That Are Still Relevant Today …
Source: bestlifeonline.com
Bichon Frise Dogs for adoption in Clondalkin, Dublin from …
Source: www.adverts.ie
Free Give Away Jack Rassel Dogs for adoption in Santry …
Source: www.adverts.ie
Dog « Love and a Six-Foot Leash
Source: loveandaleash.com
Cocker Jack Dog Breed Information and Pictures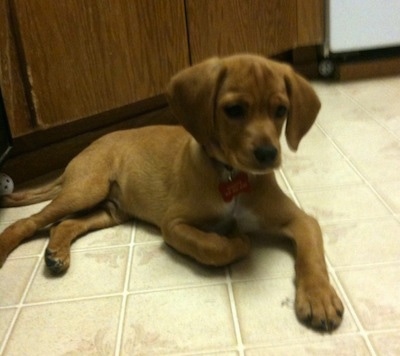 Source: www.dogbreedinfo.com
Mansi Jaysal talks about Indian dog breeds and adopting dogs
Source: www.womensweb.in
Zoe's Friends Animal Rescue
Source: zoesfriendsanimalrescue.com.p8.hostingprod.com
Brandy McGhee Nelson on HubPages
Source: hubpages.com
Who Will You Rescue? Find us Scruffy, Make us Fluffy …
Source: www.scruff-a-luvs.com
Best Oculus Rift games: the 13 best Oculus Rift games you …
Source: dailyreadlist.com
Who Will You Rescue? Find us Scruffy, Make us Fluffy …
Source: www.scruff-a-luvs.com
Who Will You Rescue? Find us Scruffy, Make us Fluffy …
Source: www.scruff-a-luvs.com
Akita Cross Labrador Dogs for adoption in Mullingar …
Source: www.adverts.ie
Labradoodle For Adoption Dogs for adoption in Allen …
Source: www.adverts.ie
35 Photos Of Dogs Before And After Adoption
Source: justsomething.co
17 Before And After Pics Of Rescued Dogs To Make Your Eyes …
Source: barkpost.com
Heartwarming Before and After Pictures of Adopted Dogs …
Source: www.wowamazing.com
Julia Wild (@JooliaGoolias)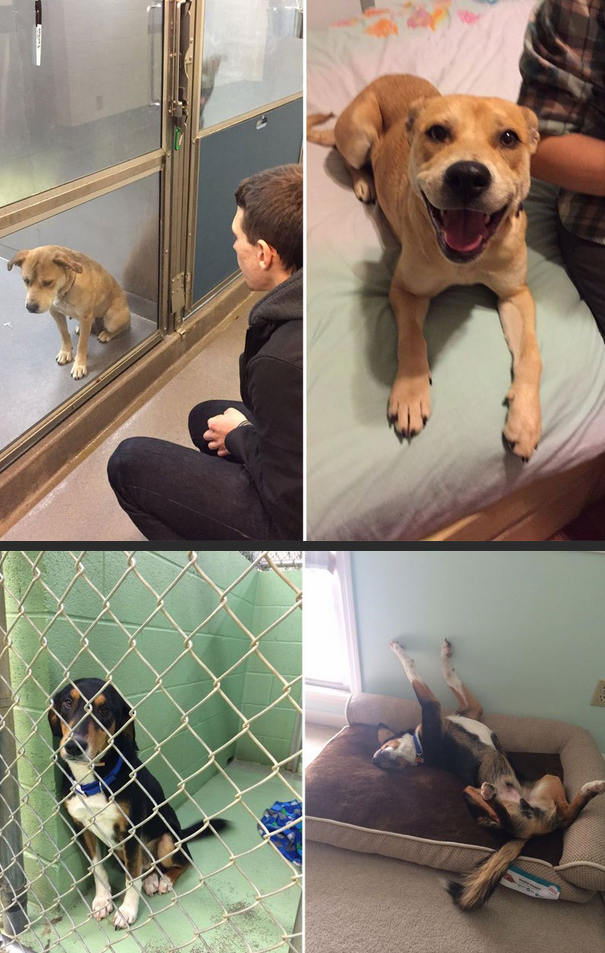 Source: twitter.com