NIKKO r/c is one of the world's largest factories of radio control vehicles. Models own is not only designed, but it has licenses to reproduce real vehicles of the best-known factories to scale.
Nikko RC manufactures vehicles radio control of all kinds and for all ages. You have some of the products in the catalogue.
The pre-school RC are for the smallest of the House. They work to batteries and their controls have only two options: forward and reverse. They are intended for children 2 to 3 years: for them, citigo RC formula 1 and family cars; and for them, car, train and helicopter (which only wheel) Hello Kitty.
The off road from Nikko line consists of ATVs, tractors, hummers, and electric jeeps, in scales 1/18, 1/14, 1/12 and 1/10. The speeds of these RC cars are 5 18 kms/h. inside of the off road is Mud Racers, cars painted in such a way that seem dotted with mud. Models range from the small Digger, 1/20 scale, to the great Dragon, 1/10 scale
Within RC helicopter Nikko will find several models: a replica of the l the fireman in Portugal, of the French Gendarmerie, the Belgian police, and two used versions of the helicopter Hawk, as well as a Sky Cruiser and a Sky Chaser. Some models are controlled by infrared, and there is even a new RC helicopter with voice control, with limited functions: turn on, above, below, remain in place and stop.
Models of RC planes are of the 35 cm. wingspan, to 76 cms. Larger scale model is the Zero Type 52, a combat aircraft that includes weapons and bombs, and can land and take off as a real airplane, landing gear is retractable, commanded by a button on the radio control.
The boats RC, 1/30 scale, include two vehicles that, in addition to float, can dive: Manta Ray and the Ski ' N Dive. Gyro, so you don't ever lose balance.
Replicas of Street Cars will amaze you. In 1/16 scale, you can choose between Porsche, Nissan, Peugeot, Subaru, Ford and Citroen. They reach the 8.5 kms/h.
And, if you prefer the RC motorcycle, the Cross Bike NIKKO can reach 12 km/h, has independent suspension on both wheels, 5 functions (forward, backward, left, right, and brake), and comes with stabilizer. This bike, along with the J-Kart (a car which, in addition, flies like a helicopter), the Flex-Wheel (which can turn on itself, thanks to a special wheel), the Vaporizr (all-terrain amphibious); SharKuad (amphibious ATVs), and Wheelie (which can walk on its rear wheels), part of Group of vehicles Special Action of NIkko.
We leave to the end the newest NIKKO RC: Fast Five movie cars radio control models . They are 3 models: Dodge Charger police, the Toyota Supra and Nissan 350Z. They are available in 1/16 and 1/10 scale.
Of course, there are more NIKKO RC models, we just wanted to make you discover some, so you can see the number of options you have, when choosing your RC vehicle from the best brands.
Gallery
Nikko Dictator II 4WD 1/10 Vintage 1987 Buggy
Source: www.youtube.com
Nikko Night Stalker (1989)
Source: rctoymemories.com
Nikko Jeep Rubicon RC car review and running test
Source: www.youtube.com
AUDI QUATTRO RC 1:10 BY NIKKO VINTAGE 1982
Source: www.youtube.com
RC Hunter
Source: www.youtube.com
The Successor to the Tundra
Source: rcculture.com
RC Mania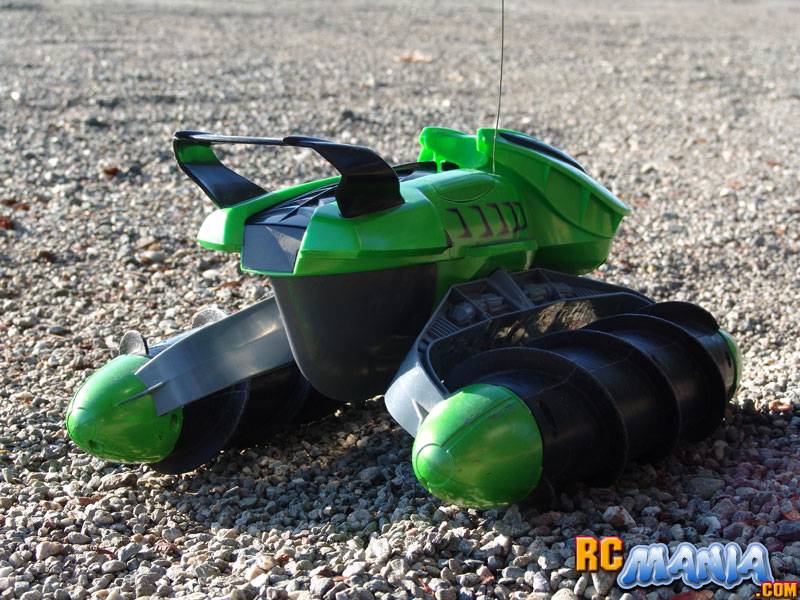 Source: www.rcmania.com
Foto Nikko VaporizR Nano červený • Zboží.cz
Source: www.zbozi.cz
A family member called Nikko
Source: youronevoicecanmakeadifference.wordpress.com
Rc Dually Trucks For Sale
Source: www.autospost.com
Construction Site: Vtech Baby Toot-toot Drivers …
Source: constructionsiteheikiri.blogspot.com
WEATHERBY VANGUARD SPORTER .257 WBY MAG for sale
Source: www.gunsamerica.com
Barco RC Salvamento Maritimo Escala 1:24
Source: www.drim.es
Mainan Anak Bukalapak
Source: mainananakperempuanku.blogspot.com
CARS 2 – MC QUEEN – Voiture radiocommandée 1/24ème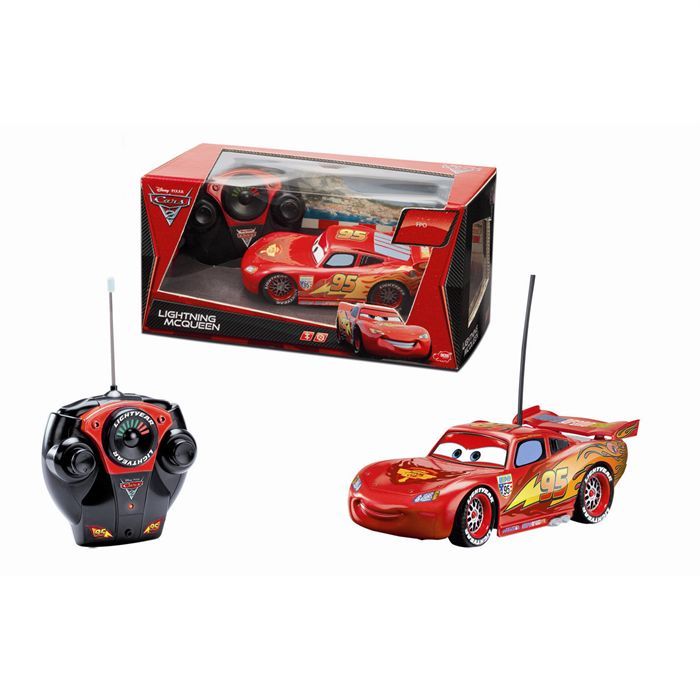 Source: www.cdiscount.com
Michael Jackson Ghosts
Source: uggsnestovlerbillige.blogspot.com
Pistole GLOCK 19 Gen 4 FS – 9×19 mm
Source: www.zbrane-eshop.cz
vidaXL.co.uk
Source: www.vidaxl.co.uk
Nikko – RC Cars
Source: www.vicky.in
Nikko 1:18 Scale Shadow Class RC Buggy – £20.00
Source: www.hamleys.com