For sure that have you ever wondered if the extra-curricular activities or not they bring benefits to their children. In this article we will try to clarify, clearly, if these activities are so common in these age groups contribute to a good development and high well-being in children and adolescents. See.
The development of societies depends, in large part, on the ability to form their children and youth, to adults, enabled, competent, and responsible.
In this article we will see how the extracurricular activities can be a privileged context, where the positive development of children and adolescents can be enhanced.
EXTRACURRICULAR ACTIVITIES: WHAT ARE THEY?
The extracurricular activities are a set of experiences that the children enjoy informally. Activities are carried out without binding, thus constituting a curriculum parallel the curriculum in the compulsory education.
In a general way, contribute to a better physical and mental health, mastery of new skills and experience new activities outside of the classroom, however, they are also leveled some criticism.
The overload of extracurricular activities, associated with the excessive demands of some parents, it can be harmful to children. It is important that the children continue to have time available to devote to school assignments and family activities.
It is also important that children share in the decision of choice of extracurricular activities in which they participate.
12 BENEFITS OF EXTRACURRICULAR ACTIVITIES!
There are several studies that point out numerous benefits to the frequency of extra-curricular activities on the part of the children:
Establish social support networks: where your personal values are influenced; where the relationships with peers provide a sense of belonging and identity; where it is possible to experiment with different social roles associated with the group; opportunity to develop more and better friendships; the interaction with other young people favors the establishment of behaviors pro-social;
Interact with adults and competent: the resilience and identity can be enhanced through interaction with figures non-parental authorities; interaction with these figures of reference facilitates the acquisition of knowledge and skills, provides challenges to the more new and serve as models;
Promote own capabilities: the children choose, usually, the activities of interest to you, according to your personal preferences; these activities constitute an opportunity to express talents and learn how to master skills complex; opportunity to develop important skills: initiative; time management; emotional regulation;
Develop a sense of competence: the success of these activities shows the child that has the talent and numerous skills in different areas; the opportunity to develop physical skills and healthy habits;
Create a self-concept social and academic more positive, as well as the biggest personal improvement: better adjustment on the psychological and behavioral; the highest level of resilience, personal and educational; greater personal satisfaction; improved emotional adjustment; increased self-esteem;
Lower levels of anxiety as well as less likely to develop depression;
Reducing behavior problems: in particular risk behaviours (drug use) and levels of delinquency; less aggressive behavior; the more time children and adolescents spend practicing extra-curricular activities, the less time is left to be urged by the problem behaviors;
Higher levels of commitment, more and better performance and success in school;
Higher educational aspirations and occupational: increase in the interest of the children in relation to school;
Promote other types of development not just the cognitive;
Increase the sense of responsibility, through the ability to take on commitments, in particular attendance and punctuality: the regular schedules, for the guidance of an adult, emphasis on the development of skills, the attention that it requires involvement in the activity, opportunities and feedback contribute to the positive development of young people; strengthen the capacity of setting personal goals and to develop efforts for the achievement of the same;
To improve skills in a playful way.
IN SHORT
Participation in extracurricular activities, such as sports, arts, workshops, among others, can provide diverse opportunities for the growth and development of children and adolescents.
When children and adolescents are involved in extracurricular activities, genuinely motivated, to train their ability of effort, persistence and concentration, as well as explore their identity.
More still, when in a group, allow you to acquire more and better skills of social relationship, teamwork, the acceptance with the diversity, team spirit and collaboration.
Gallery
Importance of extra curricular activities at school
Source: www.slideshare.net
Rock and Roll, Economics, and Rebuilding the Middle Class …
Source: obamawhitehouse.archives.gov
Power Point 97 2003
Source: www.slideshare.net
The Hidden Curriculum:
Source: slideplayer.com
Fieldwork- Surveys: The Effects Extracurricular Activities …
Source: camccain.wordpress.com
Importance of Co-curricular activities for a Student …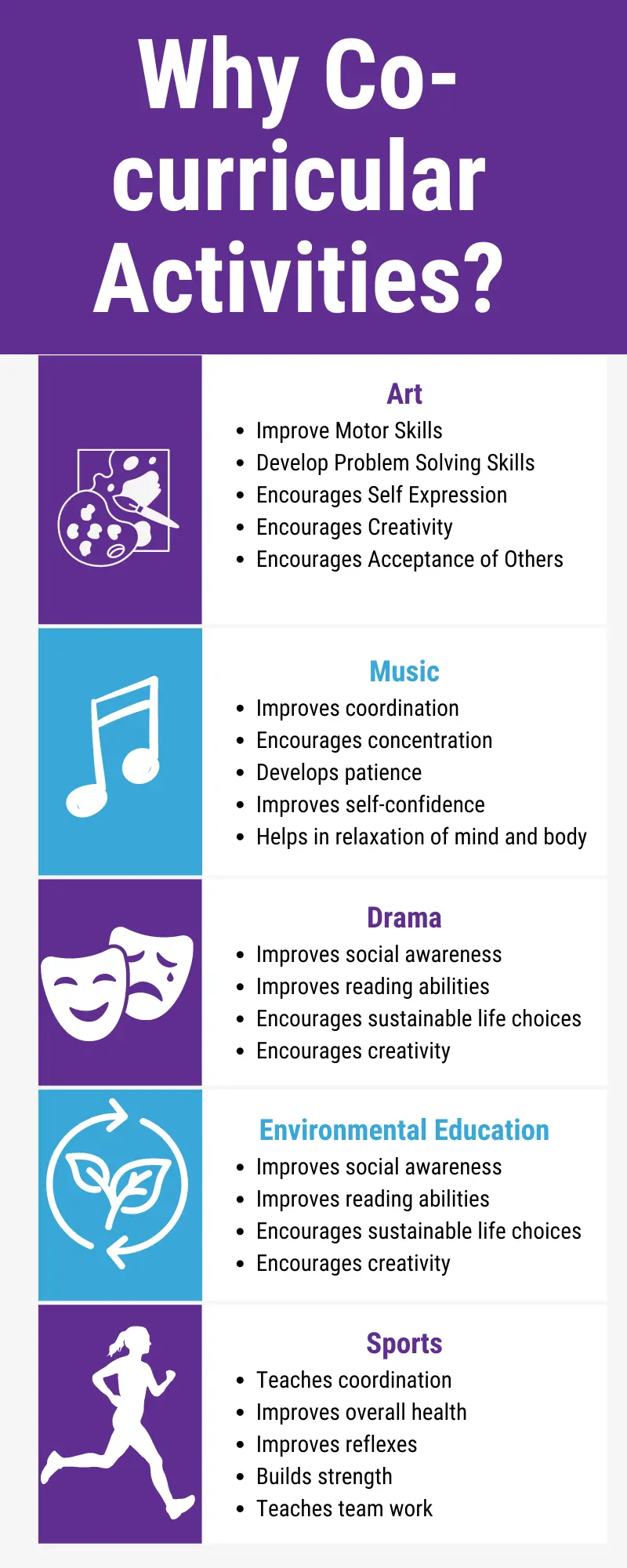 Source: idreamcareer.com
Help Your College Student
Source: www.discover.com
17 Best images about After-School Activities on Pinterest …
Source: www.pinterest.com
The role of extracurricular activities in a student's …
Source: www.theeducator.com
Extracurricular Actitivities Agreement |Parenting|Kid Pointz
Source: www.kidpointz.com
Boost Your Child's Confidence with Extracurricular …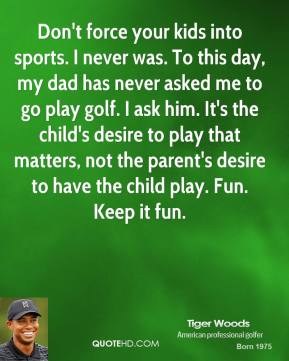 Source: supportforstepdads.com
CO CURRICULAR ACTIVITIES
Source: www.slideshare.net
98-117 / Nonresident Fathers Can Make a Difference in …
Source: nces.ed.gov
Importance of Co-curricular activities for a Student …
Source: idreamcareer.com
Parents and their children's extracurricular activities …
Source: www.pewsocialtrends.org
The-6000-Hour-Learning-Gap-Infographic shows the …
Source: www.pinterest.com
Things you didn't know about these clubs and …
Source: schoolscompass.com.ng
Extracurricular activities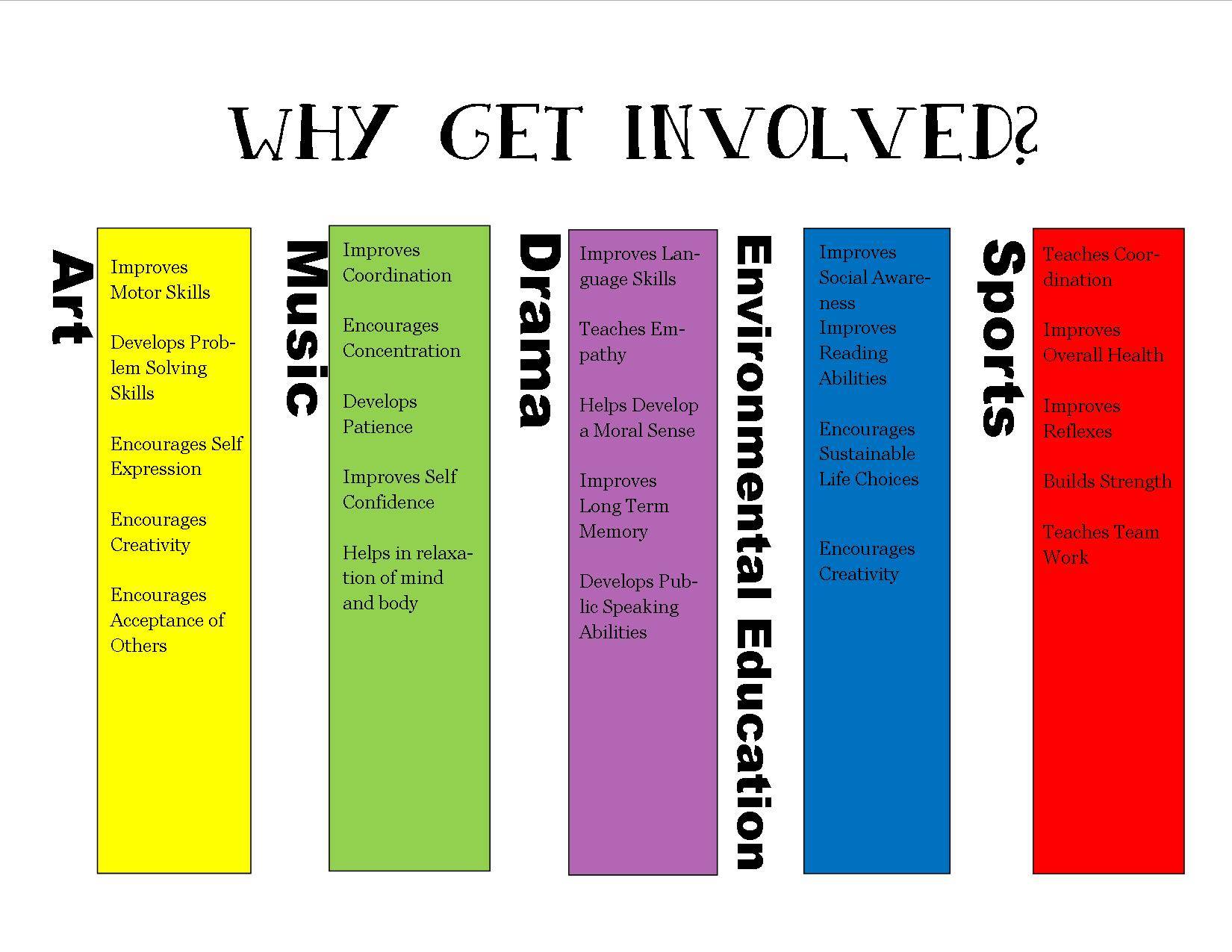 Source: www.thedivorceguy.com
The Importance of Extra-Curricular Activities in Pre-school
Source: www.greatbeginningslc.com
Importance of extra-curricular activities
Source: www.jagranjosh.com